Augmentation Mastopexy Surgery Healing – Miami Massage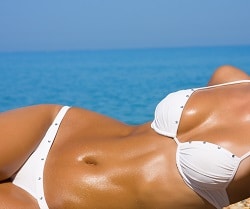 Interested in learning about the augmentation mastopexy? This combination procedure is perfect for those looking to lift and enhance their bustline.
Breasts sometimes ride higher on the chest following augmentation mastopexy. One to two weeks after the date of your augmentation mastopexy procedure, we may recommend that you begin massaging your healing breasts. Massaging the breasts can soften the tissues in order to help implants settle correctly into their breast tissue pockets.
For more helpful ways to keep your augmentation mastopexy surgery healing process on track, contact Dr. Moises Salama. Dr. Salama, a board-certified plastic surgeon with years of experience, will be happy to instruct you on the proper ways to recover from this procedure. Contact our office to schedule a consultation.