Who Is A Good Candidate For A Bra-Line Back Lift?
Regardless of its name, the Bra-Line Back Lift procedure is not intended solely for women. Men can also undergo the treatment. Generally, anyone who suffers from sagging back fat in the bra-line area qualifies as a candidate for the plastic surgery procedure. The only advantage women have over men is that their bra can be used to hide the surgical scar.
While putting on weight, or undergoing drastic weight loss from bariatric surgery, can affect the level of fat on your upper and middle back, aging is also correlated with this problem. The excess lax soft- tissue or fat rolls in these areas are stubborn and challenging to rectify even with proper diet and exercise. Therefore, a Bra-Line Back Lift is an ideal remedy for this issue as it:
Eliminates fat rolls and bulges in the bra-line area
Rejuvenates lax upper and middle back tissue
Produces a smoother, more attractive contour
If you're considering a Bra-Line Lift, set up a consultation with us so board certified plastic surgeon Dr. Salama can evaluate your candidacy and make recommendations on any necessary additional Body Lift procedures that may enhance your results.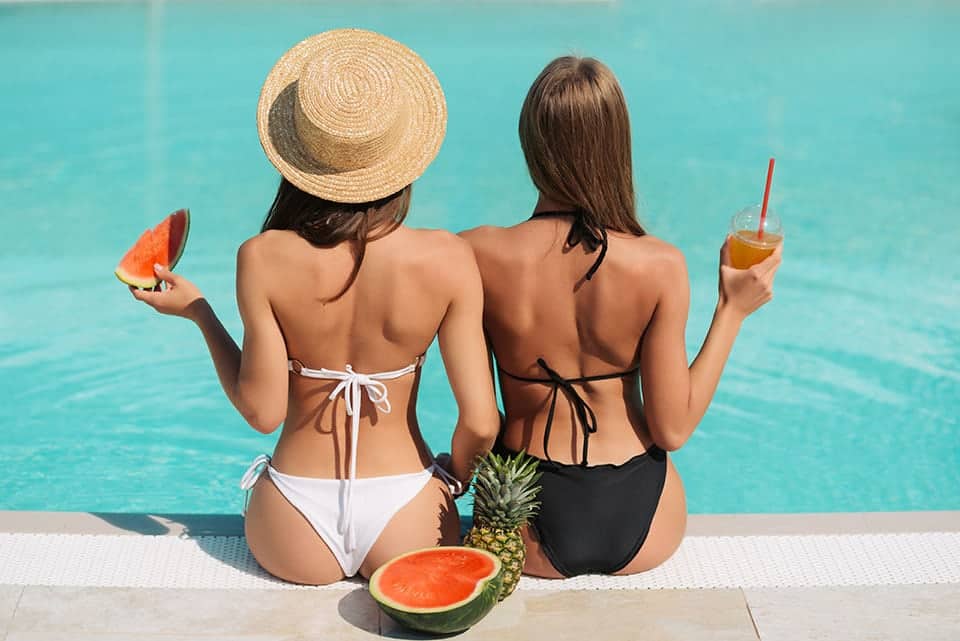 Bra-Line Back Lift Surgery
Expectations for your Back Lift surgery will be discussed during your consultation with Dr. Salama. The surgery will be explained to you in detail and you'll be given pre and post op surgery requirements, which may include information on everything from diet to activity. To avoid complications, those who smoke must quit for at least a month before the date of surgery. Certain medications may need to be avoided as well.
The day of surgery you will be marked by your doctor with your bra on to serve as a guide. This will facilitate identifying incision points. General anesthesia will be administered for the procedure. During surgery, an incision will be made across the target area in order to excise the excess sagging skin. The back skin is then reconnected in a tighter fashion. The entire surgery generally takes between an hour to 90 minutes.
Bra-Line Back Lift Recovery
Bra-Line Back Lift surgery is an outpatient procedure. Following the surgery, patients are allowed to return home under the care and supervision of a loved one. The recovery time for a Back Lift is approximately two weeks. During this period of time, patients will be advised to abstain from strenuous activity and exercise, and may experience limited upper body movement. In addition, wearing a bra or any type of support is not permitted. After the two-week period, a loose-fitting flex bra is recommended for about a month. Showering or bathing is prohibited for at least one day after surgery. You will be given specific instructions on how you should lay down or sleep. Medication for pain and discomfort will be prescribed to you.
Patients may experience immediate bruising, numbness, and swelling. The swelling should subside in 3 to 6 months. With time, your scars should heal and fade, maturing within a year, although some scarring may be permanent.
While it can take time to feel normal again during your recovery, following your doctor's advice will facilitate the healing process. Generally patients are very happy with their results.
Bra-Line Back Lift Risks
As with any surgery, there are risks, complications, and side effects associated with a Back Lift. During the first couple of the days of your recovery, you may experience tiredness, bruising, pain, and/or swelling.
There is also the possibility of bad reactions or side effects, such as bleeding or infection due to poor healing or the anesthesia. Additional common occurrences include soreness, which can last up to months in some cases, and numbness, which can last up to a year. Hematomas are a risk in patients with diabetes or for those who smoke. Smokers have a greater chance of complications. Carefully following your surgeon's directions minimizes risks and complications.
How much does a Bra-Line Back Lift cost?
Pricing for a Bra-Line Back Lift ranges from $4,000 – $8,000. Common factors that impact the cost include the geographic location where the surgery is taking place, the amount of fat being removed, and the surgeon performing the procedure. Since a Back Lift is considered elective cosmetic surgery, it is not a procedure that is covered by insurance. If you're interested in learning more details on this procedure or acquiring a quote, please contact us.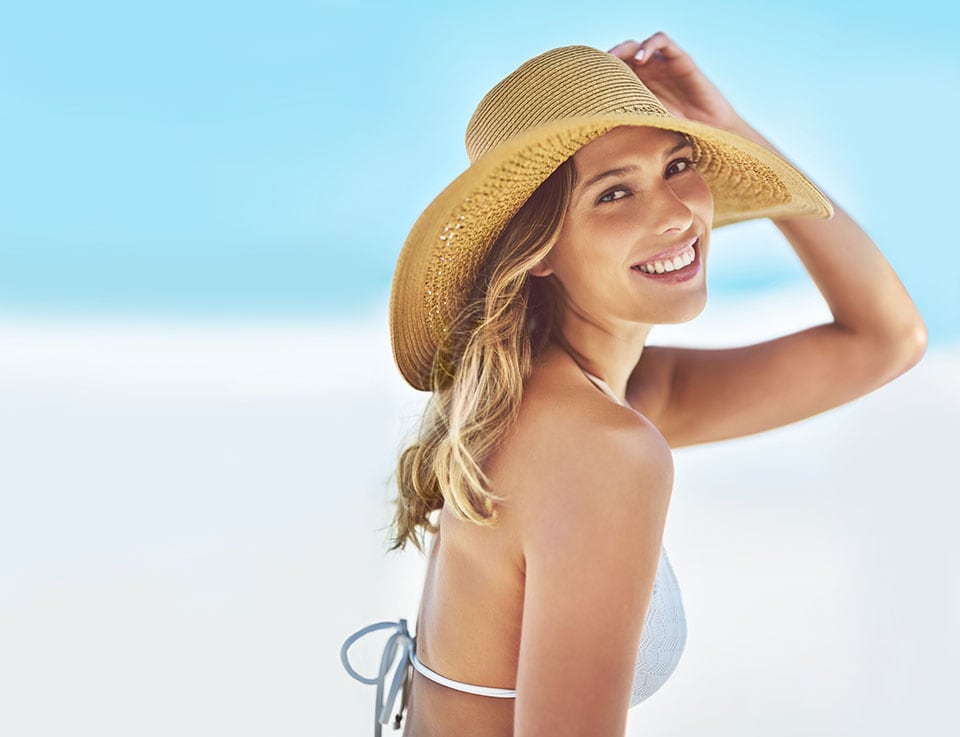 Frequently Asked Questions
About Bra-Line Back Lift Surgery
Can a Bra-Line Back Lift be combined with other procedures such as a Brazilian Butt Lift or Tummy Tuck?

Yes, a Bra-Line Back Lift can be combined with a Brazilian Butt Lift or a Tummy Tuck. In general, procedures can be combined depending on the health and age of the patient, as well as the procedures in question. More commonly surgeons like to combine less invasive procedures.

What procedures does an Upper Body Lift include?

Brachioplasty, also known as an Arm Lift.

How do I know I need a Back Lift and not Liposuction?

The Bra-Line Back Lift procedure corrects fat rolls and bra bulge through the removal of lax excess fat and skin, whereas Liposuction is used to suck out the fat that lies underneath the skin and there is no need for skin removal since the affected area does not suffer from loss of skin elasticity.

Is there a visible Back Lift scar?

While your scars should heal and fade with time, some scarring may be permanent. However, the incision for a Back Lift procedure is made in the area of the bra-line so that it is not visible while wearing a bra or breast support garment.

How soon after the operation can I expect to see final results?

Final results are unique to each patient, but typically you should see final results within six months to a year.

Is there any alternative to a Bra-Line Back Lift?

Unfortunately, when there is hanging, excess skin there is no alternative, but to surgically remove the excess skin.