A Mommy Makeover is a combination of plastic surgery procedures that target the most common areas of the body affected by pregnancy including the breasts, abdomen and buttocks. It is designed to help moms, who do not plan on having more children, return to their pre-pregnancy shape and contour.
Mommy Makeover Combinations
What are options that can be combined to make a Mommy Makeover?
Several surgical procedures can be combined in a Mommy Makeover. Typically the procedures involved are a Tummy Tuck (abdominoplasty) with a Breast Augmentation and/or Breast Lift. The Brazilian Butt Lift can also be combined with a Tummy Tuck in a Mommy Makeover. These techniques are designed to address sagging breasts, excess skin, and other common concerns. That said, other approaches can be used to optimize your individual objectives. You and Dr. Salama, together, will determine the appropriate Mommy Makeover procedures for you.
Some of the options that can be combined to make a Mommy Makeover are:
Abdominoplasty
Liposuction
Body Lift
Breast Lift
Breast Augmentation
Breast Reduction
Brazilian Butt Lift
Non-surgical Cosmetic Treatments
Dr. Salama and you will talk about the options you're interested in and what procedures can provide the results you're looking for. This collaborative process is designed to help you become well informed about your choices and allow you to make the best decision for your needs and goals.
Tuck Surgery
(Abdominoplasty)
Tummy Tuck surgery is a procedure that involves the removal of excess skin, fat of the abdomen, and tightening of the abdominal muscles. An abdominoplasty is meant for patients whose skin has stretched beyond its elasticity and cannot regain it's original shape with diet and exercise. A Tummy Tuck can help flatten and contour the abdomen. It can correct a protruding stomach since the excess skin and fat is eliminated and the muscles in the abdominal wall are sewn together. The sewn muscles form an internal girdle providing support to weak and loose muscles. Stretch marks can also be improved if they lie below the navel area, in the area which is typically removed.
There are several Tummy Tuck procedures depending on the specific areas that need to be addressed. Most common is a complete Tummy Tuck, which runs from hipbone to hipbone. The other two are the circumferential Tummy Tuck or belt lipectomy or body lift, which goes the full 360 degrees around the abdomen and back; and a mini Tummy Tuck, which targets a smaller segment of excess skin that lies below the navel.
All Tummy Tucks help contour the abdomen by removing excess sagging skin and fat. All of them also include tightening of the abdominal wall, except for the mini Tummy Tuck. The final result is a shapelier, flatter, and firmer abdomen.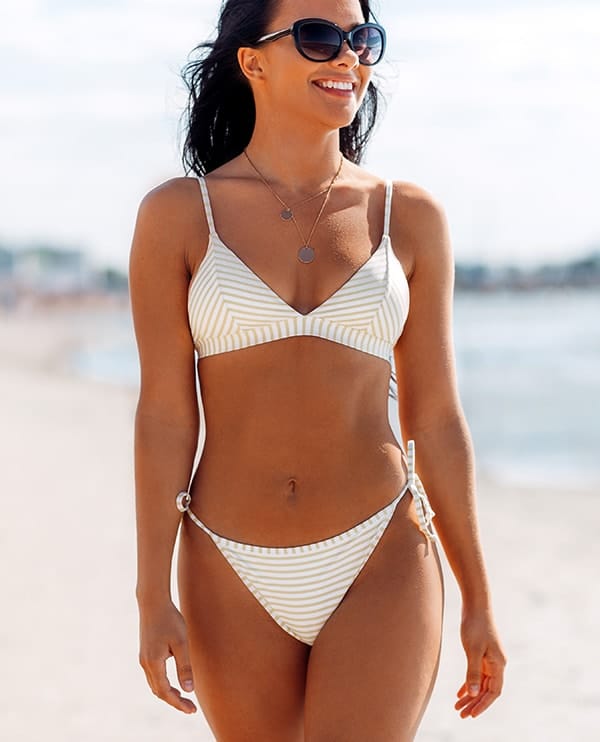 Breast Enhancement
A Mommy Makeover typically includes some type of breast enhancement procedure such as a Breast Augmentation or Breast Lift. Many women have to get both due to excess skin.
Breast Augmentation
Breast Augmentation or Mammoplasty is a surgical procedure in which breast implants are used to increase the size of your breasts and add volume that may have been lost due to weight loss or pregnancy. The breast implants can be either saline or silicone gel.
There are various incision options for Breast Augmentation. The incision depends on the body type of the patient, the location of the implant and the recommendation of your doctor. Dr. Salama typically prefers an inframammary incision, which is made underneath the inframammary fold or a periareolar incision, which borders the areola.
Breast Lift
A Breast Lift or mastopexy is meant to raise the breasts giving them a perkier look. Excess breast skin is removed and the tissue is tightened. This procedure helps to reshape the breasts and make them firmer.
While there are many different techniques for a Breast Lift, Dr. Salama prefers to use the anchor incision. Besides being the most commonly used technique worldwide, he feels it provides the best results for most cases. In addition, he has perfected his own style of execution through his vast experience.
What breast procedure is right for me?
While a Breast Lift is the most frequently selected procedure, the breast surgery included in a Mommy Makeover can be virtually any one that best addresses your cosmetic concerns. Breast Lift, or Mastopexy, is designed to eliminate excess skin and elevate tissues to a higher, more youthful level. Nipple and areola size can also be modified during this treatment. Breast Lift surgery with implants can provide a boost in volume, fullness and shape if desired. Patients who have minimal ptosis (droop) and would like to enlarge their breasts can combine Breast Augmentation with Tummy Tuck surgery instead. Conversely, Breast Reduction may be preferable for women who suffer from overly large, heavy breasts.

Ultimately, there is no "right" way to go about a Mommy Makeover. The ideal treatment plan will combine the techniques that can help you achieve your cosmetic goals.
Brazilian Butt Lift
A Brazilian Butt Lift or BBL is a butt augmentation procedure in which fat is transferred from multiple areas of the body to the buttocks. First, liposuction is used to contour the body and harvest excess fat, predominantly from the abdomen, flanks and back. Fat can be extracted from other areas of the body as well if needed. The fat is then purified and only the highest quality fat is used to augment the buttocks. The transferred fat provides volume and contour, for a shapelier, perkier and younger looking booty.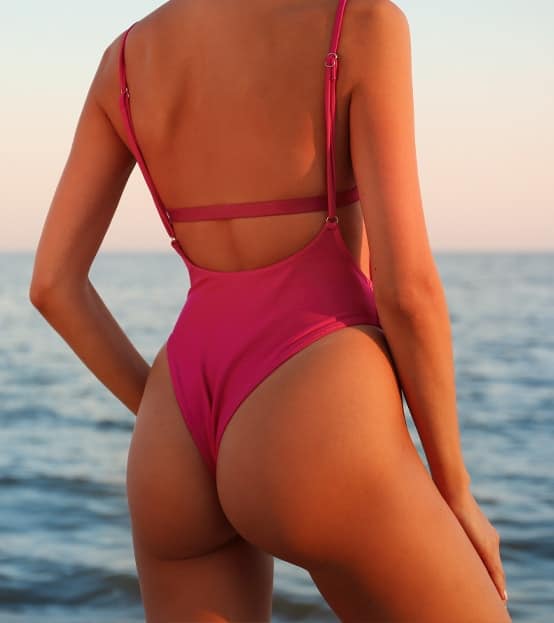 Candidates
Who is a good candidate for a Mommy Makeover?
Mothers who wish they could regain their pre-pregnancy figure are often excellent candidates for this procedure. Additionally, patients should be in good overall health and understand what can be accomplished with their treatment plan. If you smoke, you should be able to refrain from using tobacco for several weeks before and after the operation. Dr. Salama can review any other concerns or questions with you during your initial meeting.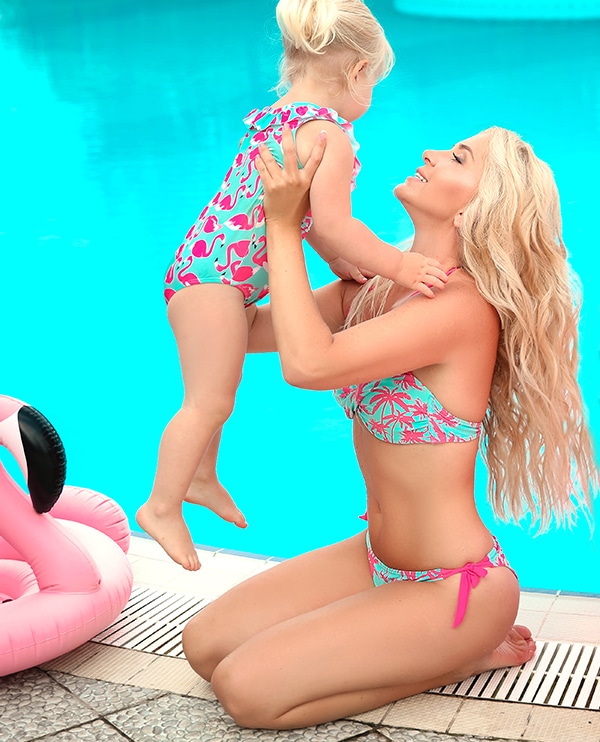 Advantages
What are the advantages of a Mommy Makeover?
Since multiple procedures are performed, a Mommy Makeover can provide women with increased self-confidence due to a drastically improved look. It can help restore and/or improve a patient's figure in just one day.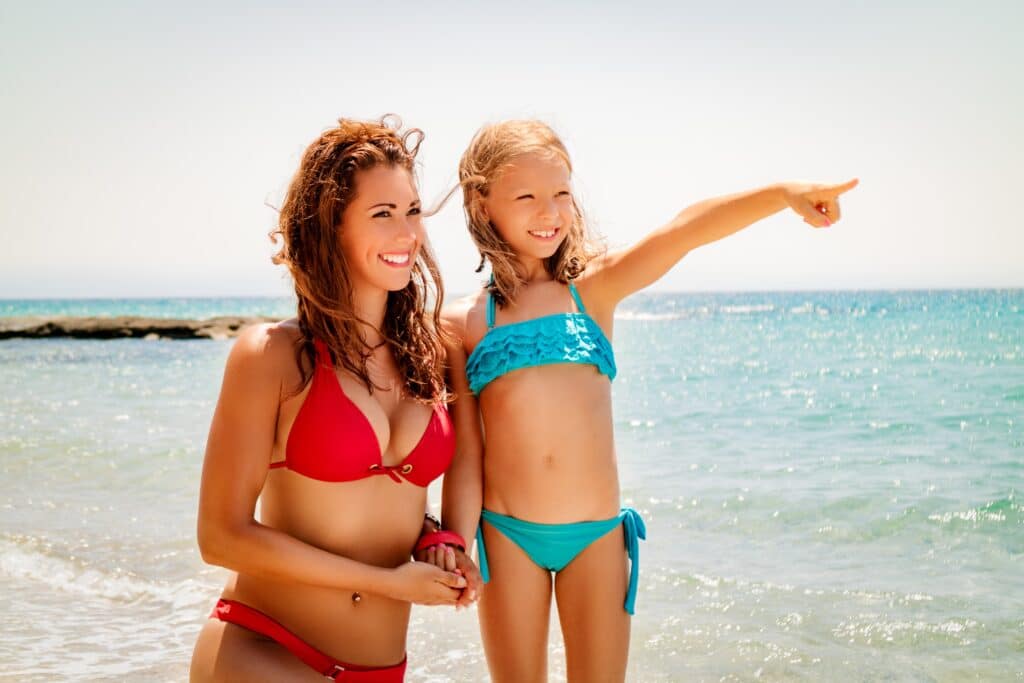 Risks
What are the risks of a Mommy Makeover?
The combination of surgeries can prove to be a challenging task. Careful selection of your surgeon and surgical center is highly recommended.
Most common risks include: infection, internal bruising, bad reaction to anesthesia, bleeding, soreness, swelling, numbness, capsular contracture, hematoma, implant rupture, fluid imbalance, altered sensation of the nipple and breast, and embolism.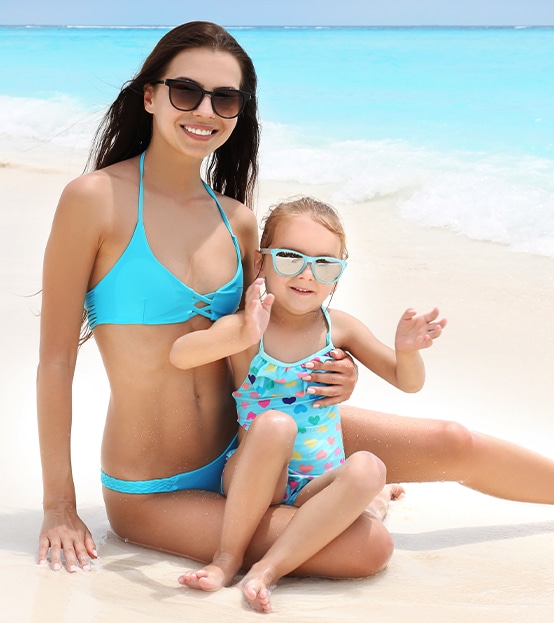 Preparing for a Mommy Makeover
No different from any other surgery, a Mommy Makeover requires good preparation in order to allow for quicker healing and more effective results.
At least a month prior to surgery, patients should stop smoking. Not quitting can lead to complications. The patient should avoid aspirin and blood thinners, and only take approved medications.
Prepare everything ahead of time for your home recovery to establish a stress-free and pleasant recovery environment. Remember, the length of your recovery varies depending on the procedures selected for your Mommy Makeover.
Set post-procedure goals to achieve long lasting results, such as physical activity and a healthy diet. Proper nutrition is key in the healing process. Eat healthy, well-balanced meals and keep a high protein diet for 3-6 weeks.
Our experienced medical team will thoroughly discuss with you what to expect on surgery day. If you have any questions, we welcome your calls and will be happy to address your concerns.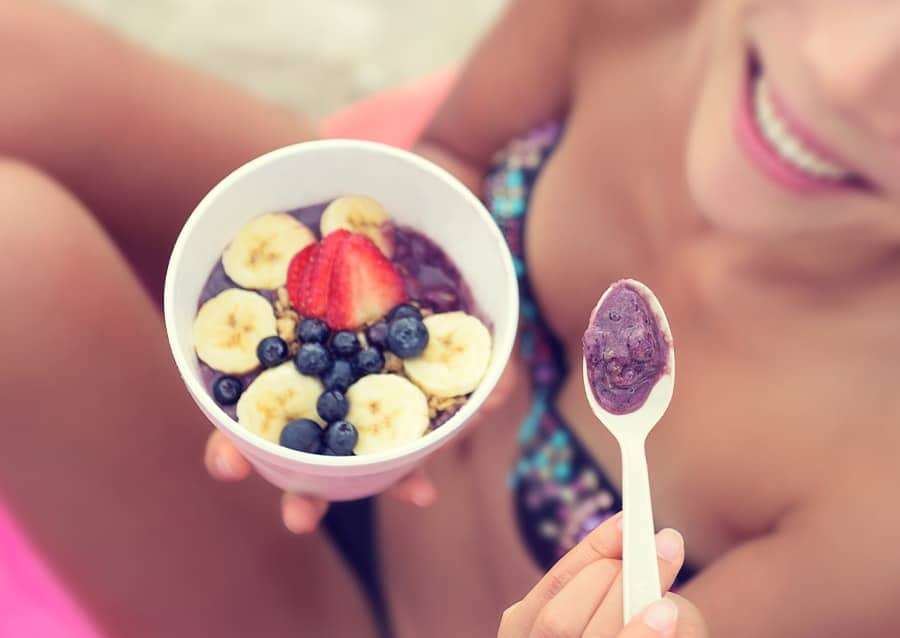 Mommy Makeover Recovery
Just as the procedure will vary from person to person, so too will the recovery period. It's important to understand that adding treatments to your plan has the potential to extend your healing time. Breast and Tummy Tuck surgery often require about a two to three week break from work and your normal daily routine. Strenuous exercise should be avoided for at least four-to-six weeks, perhaps longer depending on your needs and experience. If you have Brazilian Butt Lift, there are some additional instructions to follow regarding recovery, which will be provided to you before you return home. To enhance your comfort and minimize pain, we will prescribe medication. Swelling, tenderness, and bruising in the treated areas are normal effects and should fade with time. Swelling can continue for several months to up to a year or more; however, you may not be aware of any residual inflammation after about two or three months. Visible results will first be noticeable soon after treatment and will continue to improve as you heal.
Frequently Asked Questions
Will I not be able to breastfeed after breast surgery?

There is always a probability; however, Dr. Salama takes every necessary precaution for your surgery to be successful.

Will breast implants affect my ability to receive mammograms?

A skilled technician should be able to perform a mammogram even with breast implants. Make sure you inform the laboratory that you have implants when you make the appointment and confirm that they have someone experienced in image testing patients with implants. In some cases, you may be asked to undergo an MRI to better view the breast tissue.

Will this procedure help eliminate cellulite?

It depends on the selected procedures. Liposuction can help to reduce the appearance of cellulite, but it does not eliminate it.

What happens if I get pregnant after a Mommy Makeover?

Becoming pregnant after a Mommy Makeover can reverse the effects of the surgery, which is why we recommend undergoing a Mommy Makeover if you are finished with having children.

What should I expect post-op?

You will most likely be required to wear a compression garment over the treated areas and you may also require drains depending on the procedure. Massages are an extremely important part of the healing process. They help in providing optimal results, helping with natural contour and uniformity. To help you manage pain, your doctor will prescribe you pain medications. Recovery time varies depending on the procedures selected in you Mommy Makeover.

Am I a good candidate for a Mommy Makeover?

A Mommy Makeover is specifically designed for patients wanting to recover their pre-pregnancy shape and who do not plan on having any more children. They must be at least 21 and in good health as evaluated by a physician. Procedure recommendations will be made based on your body type's needs.
To learn more about a Mommy Makeover or schedule an appointment, please contact us for more information.