Skip to main content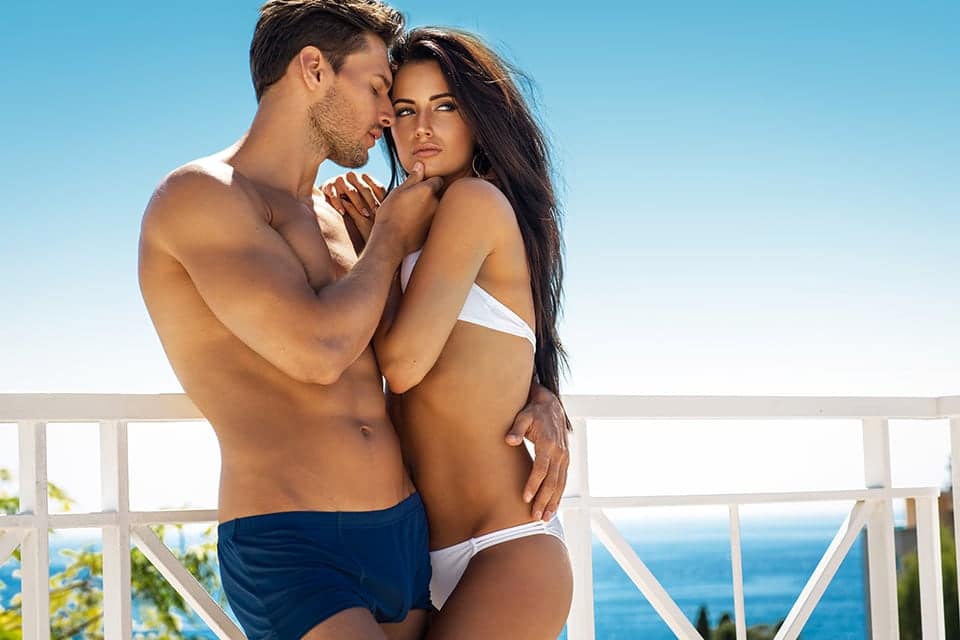 Who might want to consider VASERlipo® Etching?
Ideal candidates for Vaser Liposuction will want to reduce excess pockets of fat and enhance their body contour. Additionally, you'll want to be in good general health and have reasonable expectations for the outcome. During your initial consultation, our board certified plastic surgeon will discuss the treatment plan from start to finish to help you become well-informed about your options and what can be accomplished.
How does this procedure help me achieve my cosmetic goals?
Benefits of VASERlipo® Etching are numerous, including an improved outcome and shorter recovery time for many patients when compared with traditional Liposuction. Other advantages include:
Discussed outcome can often be achieved in a single procedure
Refined and accentuated appearance of muscles in areas such as the abdomen, obliques, chest, triceps, biceps, and back
Reduced excess fat in targeted locations
Smooth skin even in delicate areas such as the neck and arms
Enhanced body contour with natural-looking, even results
The fatty tissue removed from this process can also be repurposed and used to enhance the volume in another area of the body such as the buttocks. Brazilian Butt Lift utilizes this autologous tissue to achieve results.
What should I expect from Vaser Liposuction?
Your care, comfort and results are our top priorities. Prior to your surgery, Dr. Salama will take the time to go over what to expect during the operation, including any pre- and post-operative instructions. VASERlipo® Etching is an outpatient procedure and the length of the treatment will vary based on your unique treatment plan and the number of areas you're addressing.
VASERlipo® Etching will be performed using general anesthesia in an accredited surgery center or hospital to ensure the highest levels of safety. One or more small incisions will be made, and these marks should heal well and be relatively unnoticeable. Dr. Salama makes every effort to ensure the scars are as inconspicuous as possible.
How long will recovery take?
VASERlipo® Etching is designed to offer a shorter recovery than traditional Liposuction since the technology minimizes damage to non-fatty tissue. Most patients take about a week or less off from regular activity, including work. You should continue to avoid strenuous exercise for about a month, or as long as Dr. Salama and his skilled team recommend. Some bruising, swelling and tenderness in the treated area is normal, and these effects should fade with time. Compression garments may be part of the healing process and Dr. Salama will provide instructions for their use if necessary. A significant amount of the swelling should subside after a few months, some residual inflammation may persist for up to a year. That said, many of the benefits of Vaser Liposcution should be noticeable soon after treatment.
How much does VASERlipo® Etching cost
Each treatment plan will be tailored to suit the individual needs and goals of the patient. As a result, the cost of the procedure will vary depending on a number of factors. We understand that it is common practice to compare quotes from multiple plastic surgeons. It is our policy to provide a full breakdown of fees associated with a procedure. Please note, many surgeons provide only their fee to patients, which can seem like an unusually low rate. VASERlipo® Etching can cost between $3,500 to about $15,000, including surgical fee, hospital fee, and anesthesiology fee, depending on how many areas are addressed. For more specific information, please reach out to our friendly and knowledgeable team.
What happens if I gain weight after Vaser Liposuction?
We encourage our patients to maintain a healthy and active lifestyle to help preserve their results. If weight is gained, it can have different effects on different patients. While fat cells cannot spontaneously regenerate (once removed, a fat cell is gone forever), fat cells can grow larger or shrink down. If you gain weight, you may or may not see body contour changes in the treated area—your unique biological response will help dictate the outcome. Dr. Salama strives to create smooth, proportional and appealing results that can withstand minor weight fluctuations.
If you have additional questions about VASERlipo® Etching, or if you would like to schedule a consultation with Dr. Salama, please reach out to our skilled medical team today.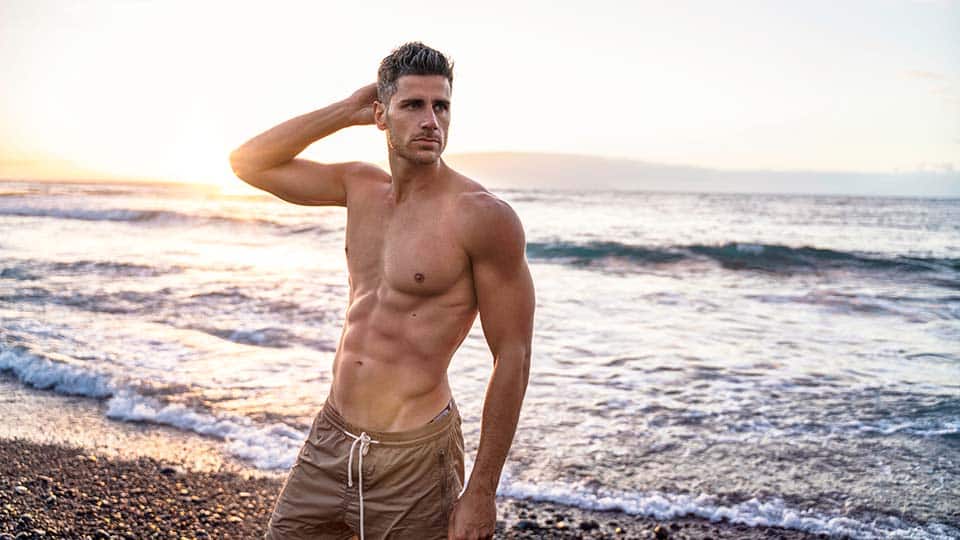 Frequently Asked Questions
How does Vaser liposuction compare to traditional lipo?

Vaser Liposuction liquefies fat with ultrasound technology making it easier to remove the fat and minimizing the damage to the surrounding tissue for a more targeted, smoother and sculpted result. The procedure allows for high muscle definition.

Is VASERlipo® right for me?

This procedure is ideal for healthy men and women who have good skin elasticity and suffer from stubborn fat that does not respond to proper diet and exercise. They should also be seeking defined, sculpted results for their problem area.