What concerns can Eyelid Lift address?
The tissues surrounding the eyes are very delicate and they often are the first to show signs of aging. For instance, this skin commonly loses elasticity with time and can also be adversely affected by genetic influences, environmental factors, and other concerns. Sagging skin can make you look tired and older than your age, and enough excess skin can actually lead to vision impairment if it obstructs your field of sight. Eyelid Lift surgery trims away the excess skin on both the upper eyelids and lower eyelids or on each section individually. Additionally, this procedure can be used to reduce the appearance of under-eye hollows and bags. Eyelid Lift is customized to suit your needs and goals, and this treatment is often combined with non-surgical options to provide more extensive rejuvenation.
Who is a good candidate for this procedure?
If you're dissatisfied with the appearance of your eyes due to bagging and sagging skin, Eyelid Surgery may be able to help. When you arrive for your initial consultation, Dr. Salama will evaluate your concerns and review your medical history to make sure you are in good general health. He will also discuss your desired outcome to develop a customized treatment plan and confirm that you have reasonable expectations for the outcome. Dr. Salama may also examine your vision to determine if excess eyelid skin has caused eyesight problems, in which case medical insurance may partially cover the cost of treatment. Every person's coverage is different, so we recommend speaking to your insurance agent to see if this applies to you.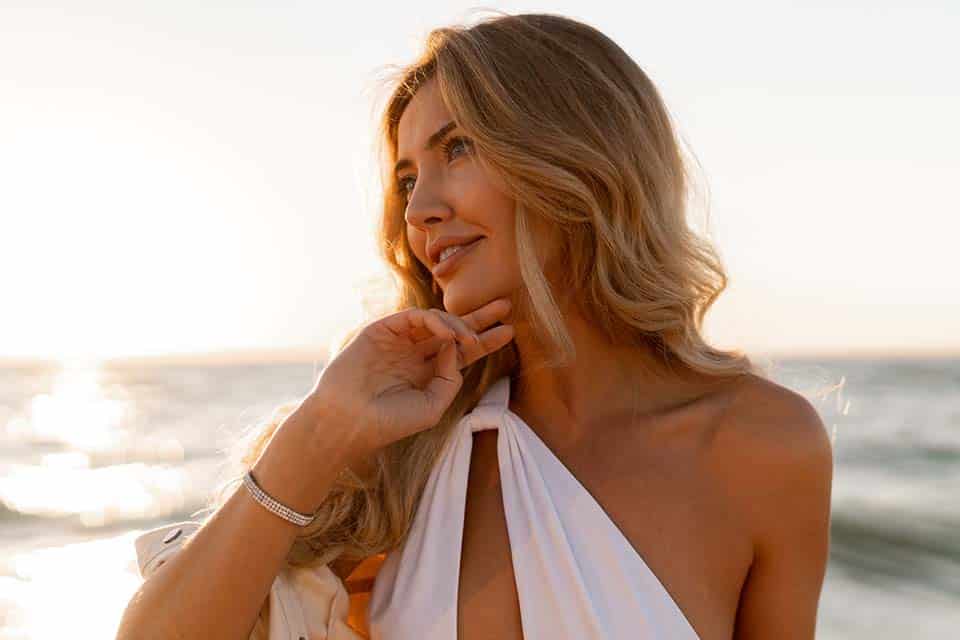 Is it possible to have just upper or lower Eyelid Surgery?
Absolutely. Eyelid surgery can be performed on the upper eyelids, the lower eyelids, or both sets. If the majority of your concerns are located in one or the other area, focusing exclusively on that region makes sense. Still, many patients benefit from combining procedures, as the tissues are interrelated and can affect one another. Dr. Salama will discuss all your options and the potential benefits of each choice to help you determine what approach offers you the optimal outcome.
What is the procedure like?
Eyelid surgery is designed to reduce excess eyelid skin for a more open and youthful look. Dr. Salama will trim this extra tissue from the top of the eyelids using well-hidden incisions. If the lower eyelids are addressed, there are several techniques available. One of the most popular is the transconjunctival approach, which is also known as a "scar-less" Eyelid Lift. In some cases, the fat pad in the lower lid area may be reduced to minimize under-eye bags, or the fatty tissue may be adjusted to create a smoother, younger-looking effect. Dr. Salama will discuss the details of your individualized procedure with you during your initial meeting and may recommend other facial procedures like the chin augmentation and cheek implants he feels you can benefit from.
How long will recovery take?
Eyelid surgery is typically performed as an outpatient procedure. In some instances, only local anesthetic may be needed, but more often general anesthesia is administered. You should be able to return home the same day as the operation. Most patients take a week off from work and their normal routine to heal comfortably at home, and we will provide post-operative instructions and prescription medication to make this experience as painless as possible. If you combine an Eyelid Lift with other techniques, such as Brow Lift or Facelift surgery, some additional downtime may be necessary. Some effects should be expected, including bruising, swelling, and tenderness in the treated area. These symptoms should gradually fade within a few weeks, and within a few months you should have a good idea of the final results.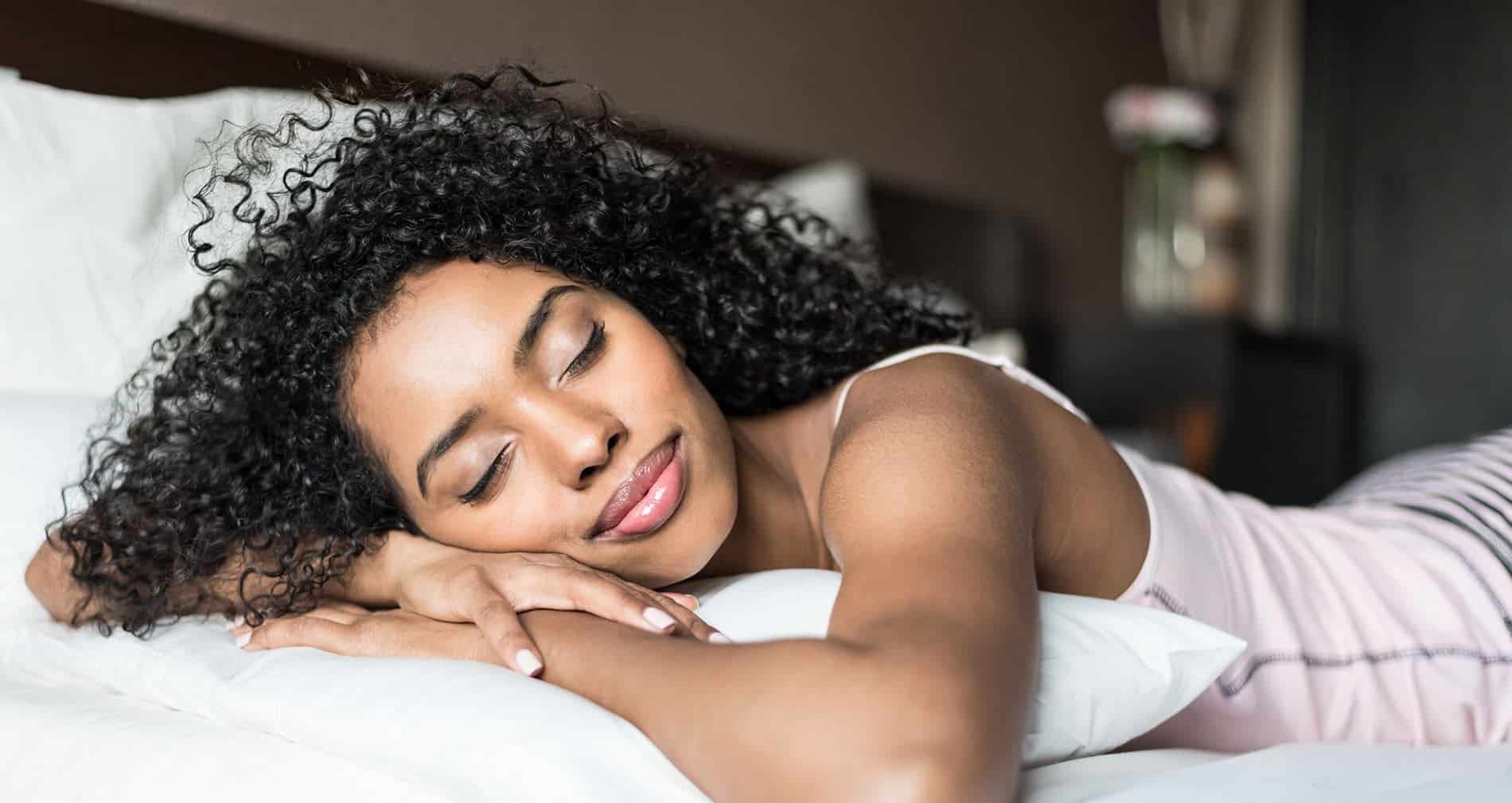 Have additional questions? We can help. Contact our medical team for more information or to schedule a consultation with Dr. Salama.