Are you a good candidate for Cheek Implants?
If you lack facial definition and/or desire more contour or fullness to the cheek area, then Cheek Implants are an ideal and permanent solution. During your consultation, Dr. Salama will recommend the proper implants for your Cheek Augmentation in order to add the right amount of volume and contour uniquely necessary for your face. Additional benefits of undergoing Cheek Augmentation include a stronger profile and increased self-confidence.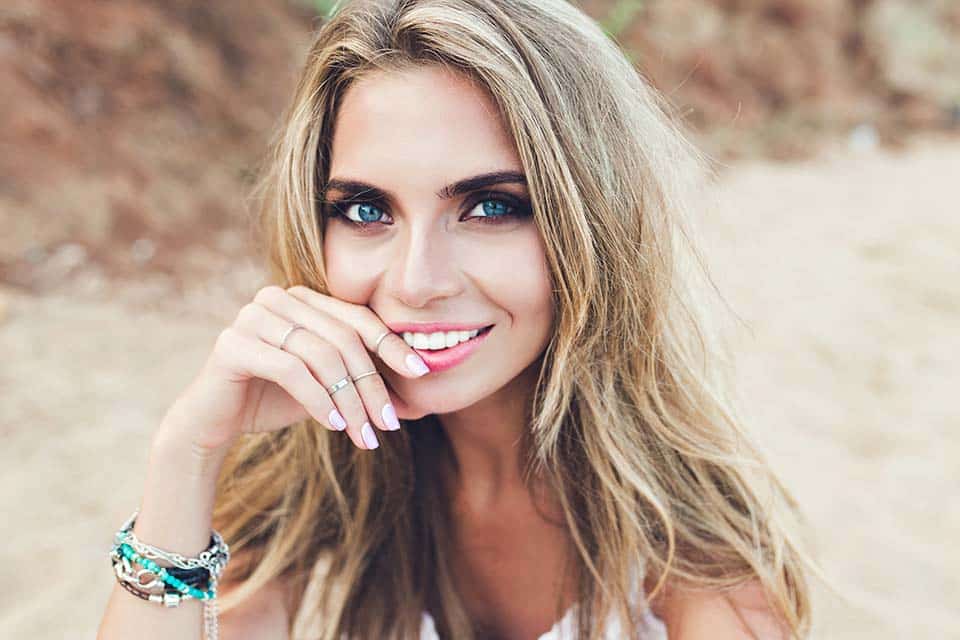 Cheek Augmentation Surgery
Cheek Implants or Cheek Augmentation is a proven, timeless, minimally invasive procedure which safely and effectively adds contour to a face that has no definition or has lost definition due to aging. Made of silicone, cheek implants come in a variety of shapes and sizes. In addition, you can choose among injectable filler or full cheek implants. Both are long-lasting, the injectable filler implants integrate with your bone structure, while silicone implants are surgically inserted and can be adjusted or removed at any time.
Cheek Augmentation is a fairly quick outpatient procedure that can last up to two hours, resulting in a more proportionate and balanced profile. The Cheek Implants are inserted quickly, whether they are injectable filler or full implants. And, Cheek Augmentation can be combined with other procedures. If you choose an injectable filler, you may undergo local anesthesia applied to the cheek area. Once numb, the filler will be applied underneath the skin via injection until the the desired result is achieved. Slightly more invasive, full silicone implants require incisions inside the mouth or inside the lower eyelids. The incisions are closed with tiny sutures for minimal scarring. The oral stitches are absorbed over time.
You will notice immediate results following the procedure; however, they can become obscured due to normal swelling.
During your consultation, Dr. Salama will discuss procedure expectations, answer any questions you may have and provide you with pre and post op instructions to follow. In addition, he may recommend other facial rejuvenation procedures such as chin augmentation.
Cheek Implant Surgery Recovery
Once your Cheek Implants are complete, you may immediately begin your recovery at home. During Cheek Augmentation recovery, you may experience swelling in the mid-face region for one to three weeks. Temporary numbness around the upper lip and nose can also occur. Swelling is a normal result of Cheek Augmentation. Ice packs and resting on two or three pillows at night typically helps improve the swelling, while over-the-counter pain medication helps reduce pain. You should feel well enough to return to work after two weeks and full physical activity within 5 to 6 weeks. However, your recovery time can vary if you have combined other procedures with your Cheek Augmentation. Abstain from foods that require chewing or put them through a mixer. You should also forgo brushing your teeth for a week as you can impact the sutures. Instead, use antiseptic mouthwash at least four times a day. It reduces the need for brushing your teeth.
Cheek Implant Surgery Risks
As with any surgery, there are complications and risks involved with Cheek Augmentation surgery. During your consult with Dr. Salama, he will provide you with post-op instructions on how to minimize risks. Most important is to minimize the risk of wound gaping or infection during your post-surgery recovery. In order to do so, it is imperative to adhere to a soft diet for the first week following surgery. Additional risks include: implant shifting, asymmetry, discoloration, bruising, numbness, seroma, and hematoma.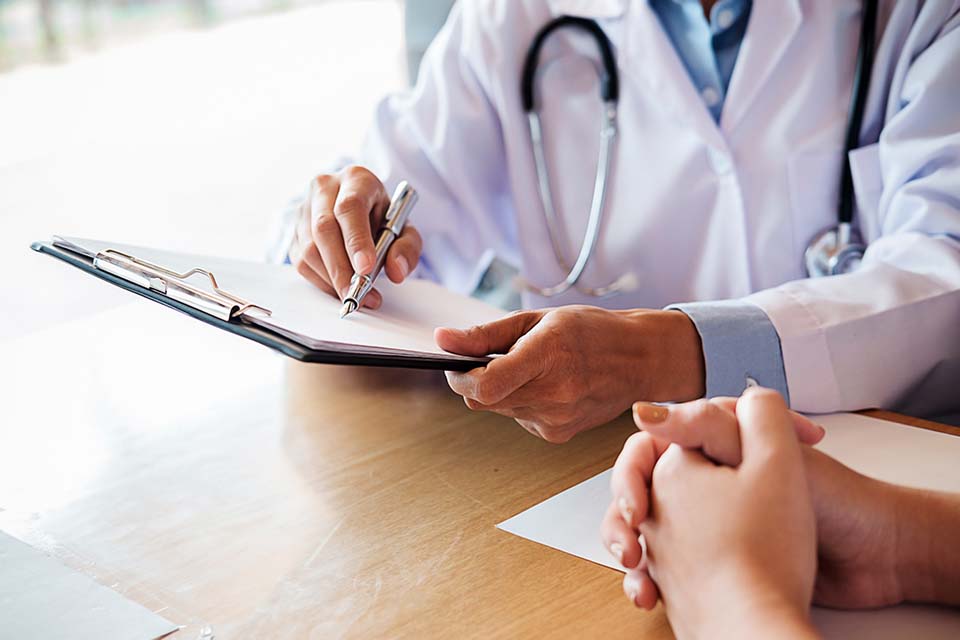 Cost of Cheek Implants
Cheek Implants are not covered by health insurance since it is an elective procedure. The price range for Cheek Augmentation is $3,500 – $5,000. That said, Dr. Salama provides financing options to help you attain your body goals, with convenient and affordable monthly installments. Please contact our friendly staff if you have any questions or to schedule a consult with us.
Frequently Asked Questions
Is there scarring?

There are no visible scars since incisions for cheek implants are done inside the mouth or inside the lower eyelids.

How long does Cheek Augmentation last?

If you chose an injectable cheek filler, the Cheek Augmentation can last up to a year. Cheek Implants are permanent and designed to last a lifetime.

How much swelling should you expect with Cheek Implants?

Considerable swelling should be expected since you'll experience tissue trauma. More so, if screws or bone trauma are involved. Final results may not be apparent for months.

When should I consider Cheek Augmentation?

You should consider Cheek Augmentation if your cheeks are flat or deflated and/or you would like to add definition to them. Cheek wrinkles, under-eye bags or lines, and hollow cheeks or temples may also impact your decision to augment your cheeks.