A comfortable and safe post-operative recovery period is not only desirable – it's vital. In order to get the best results possible from your reconstructive or cosmetic surgical procedure and avoid any post-operative complications, your body must be given the necessary care. There's no better place for this than Elite Retreat Miami.
In the first 24 to 72 hours following your operation, your body will be slowly enacting various internal healing processes. Because these processes are not yet fully in effect, quality care from Elite Retreat Miami's expert staff will be especially helpful.
At Elite Retreat Miami, our guests are our number-one priority. Our staff's decades of cosmetic surgery and care experience make us adept at handling any situation that may arise. We offer numerous recovery packages, which feature 24-hour recovery assistance, lodging accommodations, meals, and two-way airport transportation. In addition to this, every day, a manager will make certain you're enjoying a smooth, speedy recovery.
Elite Retreat Miami offers a placid environment for our recovering guests. Everyday stresses will melt away. Our continuous support and care extends to day-to-day activities, leaving our guests free to fully focus on their recovery process.
During the healing process, our patients are all on similar physical, emotional, and mental journeys. Thus, for many patients, recovery from surgery can be a time of supportive emotional bonding with other patients. These bonds can turn into lifelong friendships.
To find out more about the quality care available contact us at eliteretreatmiami@gmail.com or visit our website at EliteRetreatMiami.com.
Photo Gallery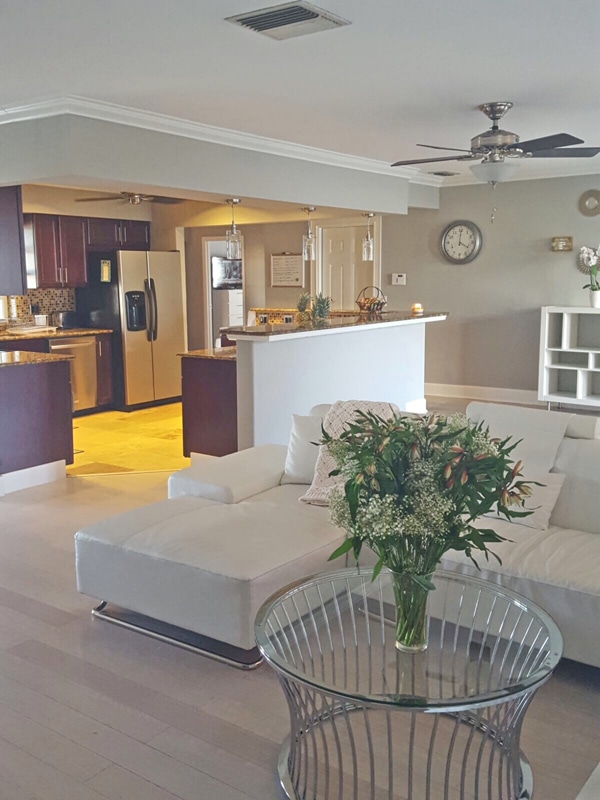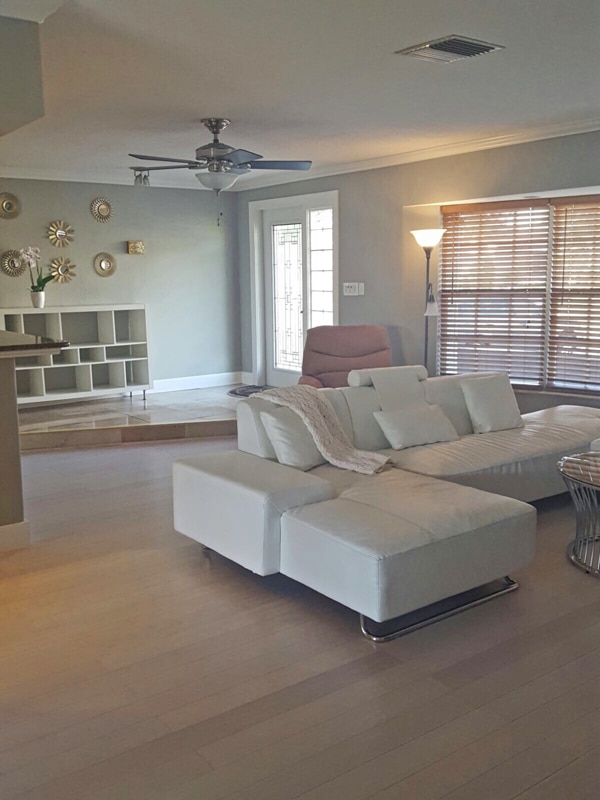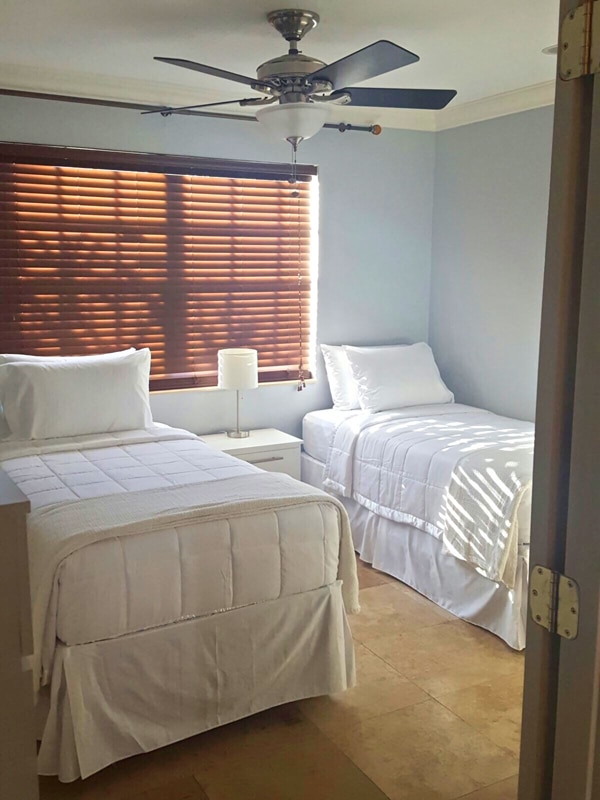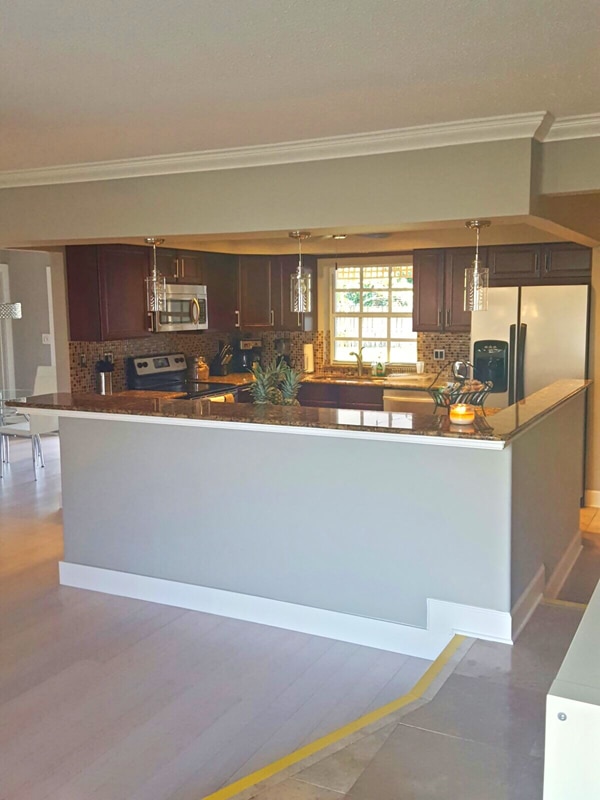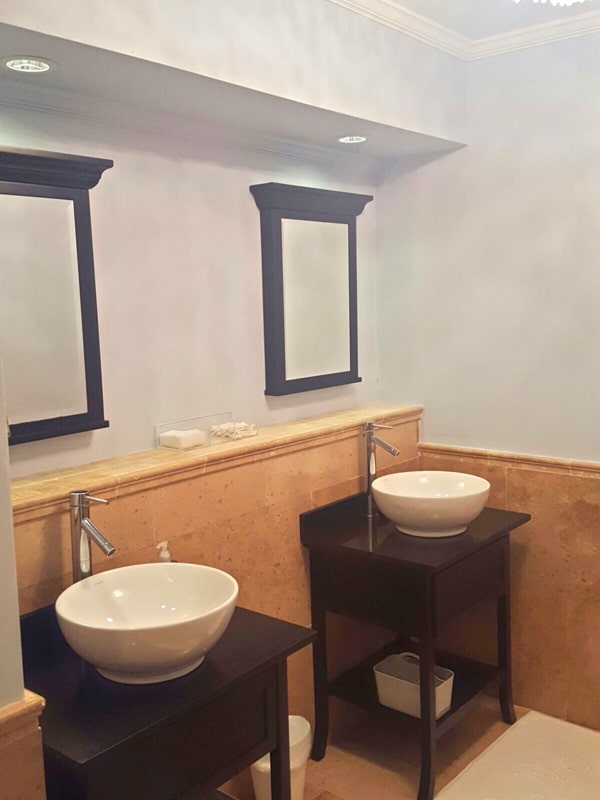 All-Inclusive Elite Retreat Package
Airport transportation for arrival and departure
Pre-op and post-op appointments
Day of surgery drop off and pick-up
First massage transportation
Second massage / follow up with Doctor transportation
3 meals daily and beverages (snacks & fruit also available)
On-site Resident Manager
Laundry service
Free WI-FI
Cable TV
All post-surgical supplies included
Packages
$1,999 for 8 NIGHTS, 9 DAYS
$1,399 for 5 NIGHTS, 6 DAY
$999 for 3 NIGHTS, 4 DAYS
*Additional days available for an additional fee
Check-in: no later than 6:00pm
Check-out: by 4:00pm
*Please be sure to book your flights accordingly