Elite Plastic Surgery Miami
Holiday Specials
$2,250 OFF: Brazilian Butt Lift, 360 Lipo, Tummy Tuck, Mommy Makeover, Combo Procedures
$1,750 OFF: Breast Lift, Breast Lift With Implants, Breast Reduction, Rib Remodeling
$1,250 OFF: Breast Augmentation, Vaginoplasty, Labiaplasty, Vaginal Rejuvenation
$750 OFF: Aveli Cellulite Treatment, Morpheus8, Renuvion J-Plasma Skin Tightening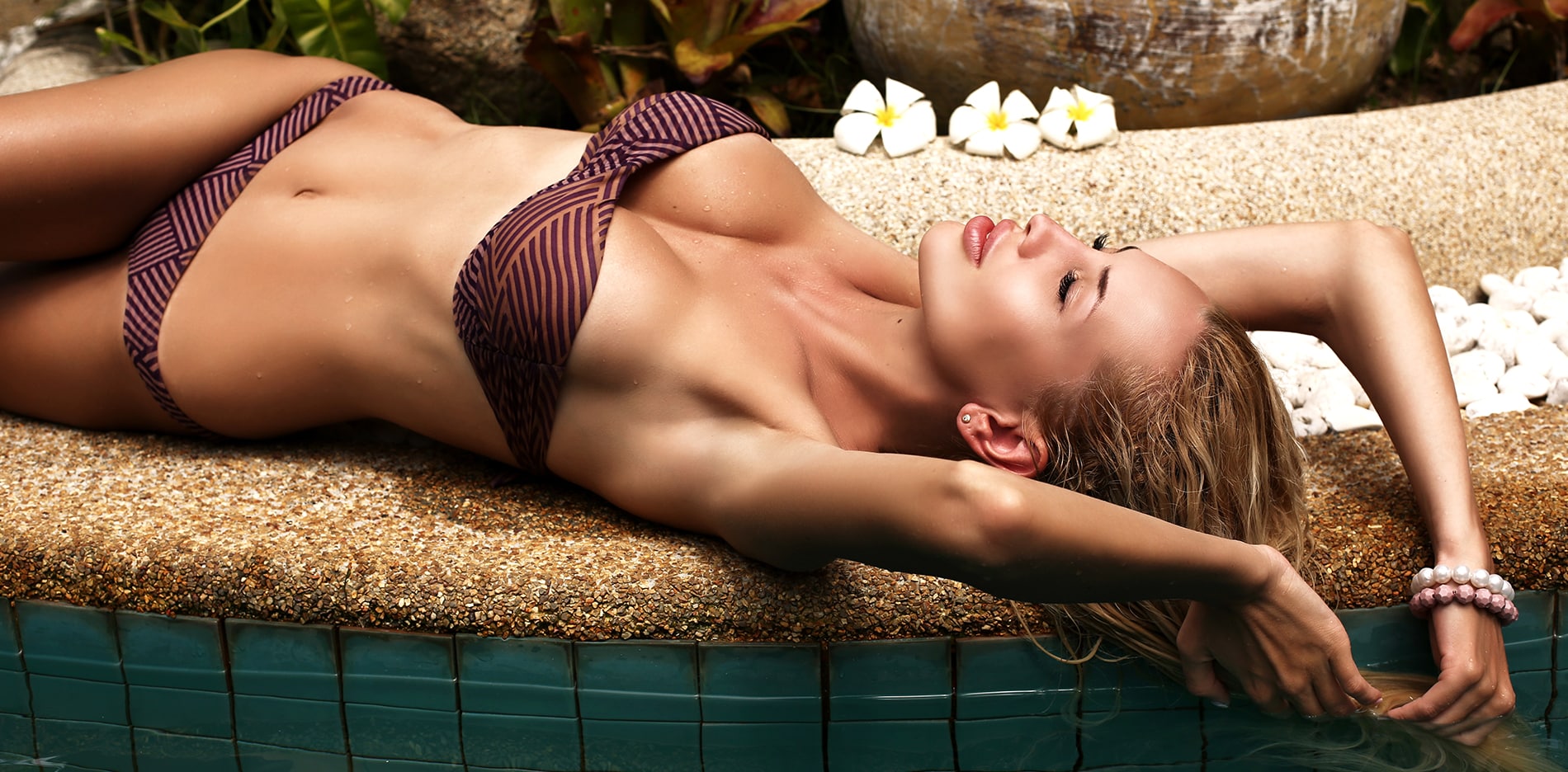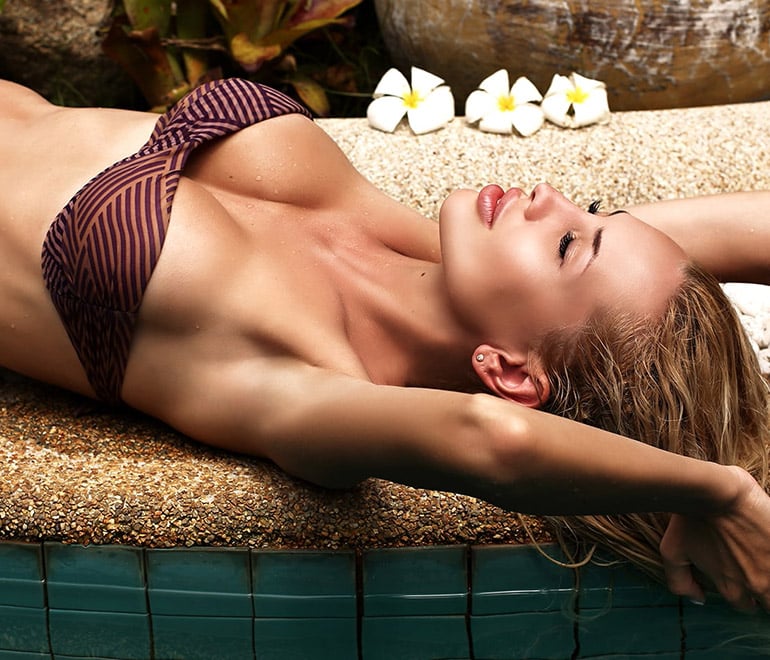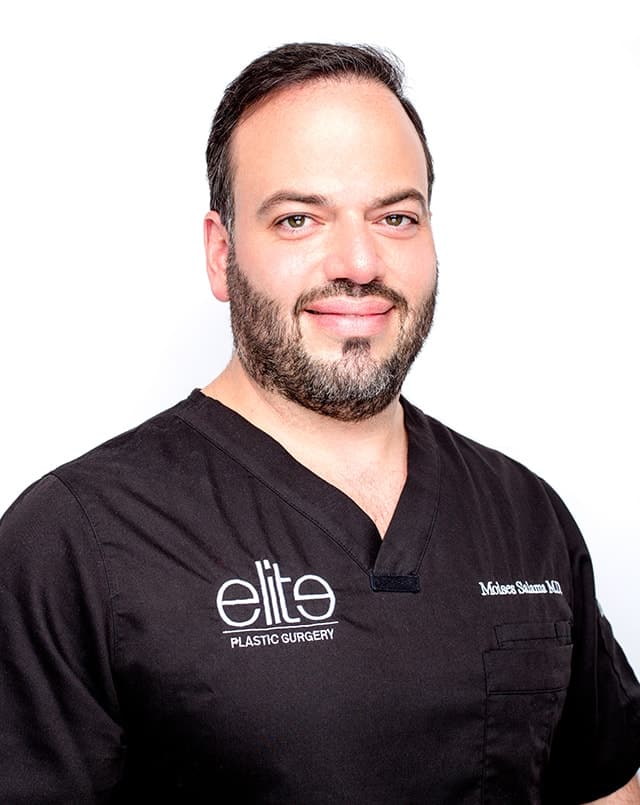 Moises Salama M.D.
Board Certified Plastic Surgeon
Dedicated to the compassionate and attentive treatment of each patient, at Elite Plastic Surgery Miami, Dr. Salama has the skill and experience to contour your physical attributes and improve your natural shape. His harmonious integration of science, art, and aesthetics is designed to achieve uncompromising results. He is renowned for his patient-focused and relationship-building approach. During the initial consultation process, Dr. Salama seeks to create a personalized surgical or nonsurgical plan to achieve his patient's desired goals. Dr. Salama believes that both trust and bedside manner are paramount, and as such he makes sure every patient is well informed throughout their journey. Dr. Salama specializes in the Brazilian Butt Lift (BBL Miami), Tummy Tuck, Liposuction, Vaser Lipo, Breast Augmentation, Mommy Makeover and other body contouring procedures.
Top Procedures
Brazilian Butt Lift

The Brazilian Butt Lift is an incredibly popular butt augmentation procedure that increases the size of your buttocks using your own body fat. Unwanted fat is removed from key areas of the body for contouring and then transferred to your derriere resulting in a perkier and more attractive backside.

Breast Augmentation

Breast Augmentation surgery does wonders to improve the size, shape and symmetry of the breasts, which is why it's one of the most popular procedures among women of all ages. With saline or silicone implants, the results can be anywhere from subtle to dramatic.

Breast Lift w/ Implants

A Breast Lift with Implants addresses the breast sag and loss of volume that many women experience with age. It adds fullness and volume to the upper pole and lifts the breasts to higher position on the chest by combining a breast lift and breast augmentation.

Liposuction

Liposuction permanently removes stubborn fat by breaking up and suctioning out fat cells in key areas of the body such as the abdomen, flanks, back, hips and arms. It's an amazing procedure for slimming, reshaping, and contouring the body.

Tummy Tuck

The Tummy Tuck procedure is excellent at addressing loose and saggy skin in the abdominal area especially after pregnancy or extreme weight loss. The excess skin is removed and the abdominal muscles are tightened for a flatter, tighter abdomen.

Mommy Makeover

A Mommy Makeover corrects the body issues many women experience with pregnancy in regards to their breasts and abdomen. It's an incredible transformation procedure that includes a tummy tuck, breast augmentation or lift, and liposuction.