Augmentation Lift Healing – Miami Exercise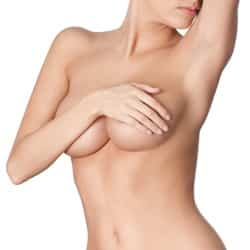 Augmentation lift surgery is a combination of a breast augmentation and a breast lift. This procedure is ideal in many cases, particularly for those women who want to restore breast volume while also raising breasts that have started to droop. One aspect of this helpful procedure is augmentation lift healing.
After your augmentation lift surgery, you will need to take it easy and recuperate for a time. This will mean putting a temporary stop to your exercise routine. After around six to eight weeks of augmentation lift healing, you'll be recovered enough that you will be able to resume exercising as normal.
Skilled board-certified Miami plastic surgeon Dr. Moises Salama can instruct you further regarding the right ways to treat your body during the healing process for a breast lift with implants. For more information on recovery, contact our office and schedule an appointment for a consultation.