What can Lip Augmentation achieve?
Lip Augmentation is designed to provide fuller lips for years. Using a specialized implant made of a soft, solid silicone material, this treatment adds a plush, pillow-like quality to the lips while maintaining natural-looking results. Lip Augmentation can be performed on the upper lip, lower lip, or both to provide a balanced and aesthetically appealing outcome. Silicone lip implants come in a broad array of sizes to provide just the right amount of boost for your desired look. The smooth, youthful appearance shouldn't restrict your mouth's natural movement, allowing you to smile, speak, and eat without signs of treatment.
If you prefer an implant-free approach, cosmetic injectables and dermal fillers can add volume, smooth fine lines and wrinkles, and create a youthful-looking and luscious appearance. The temporary effects can be maintained for long-lasting results or allow you to see what is possible before trying a more permanent procedure, such as an upper lip lift. Dr. Salama can discuss this option with you during your first appointment.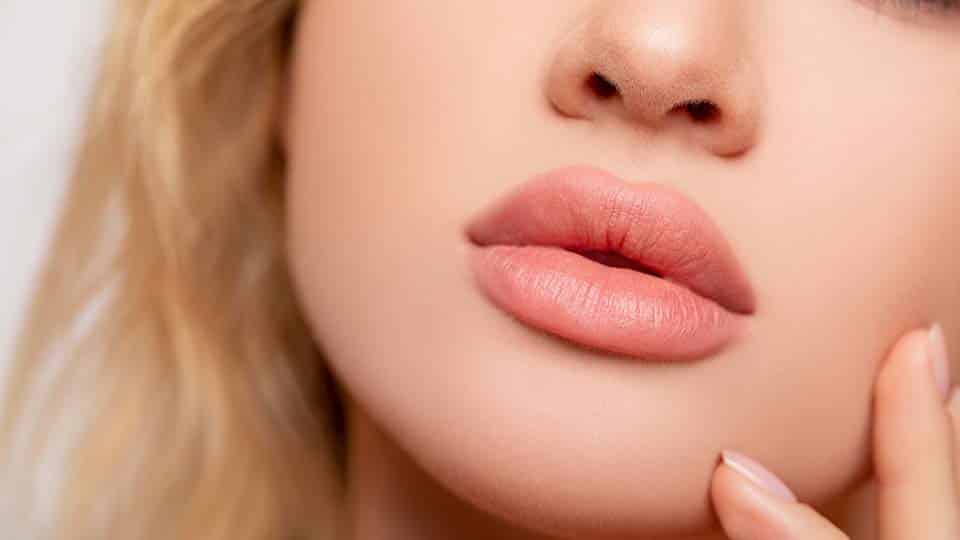 Who is a good candidate for Lip Augmentation?
If you are an adult 18 years of age or older in good general health, with reasonable expectations for results, Lip Augmentation may be able to help you achieve fuller, softer, more voluminous lips. The implant is solid, so it cannot leak or rupture, giving you peace of mind as you continue with your normal routine. In addition to providing a fuller pout, Lip Augmentation can rejuvenate the appearance of the lips by softening fine lines that often develop as a result of the natural aging process.
If you love the look of fuller lips but find dermal fillers to be too temporary, Lip Augmentation can offer permanent enhancement that's tailored to the lip size and shape you are seeking. During your initial consultation, Dr. Moises Salama will discuss your aesthetic goals and evaluate your anatomic characteristics. He can then provide guidance as to what treatment is best for you, as well as recommend shapes and sizes that will work well.
What is the procedure like?
During the procedure, your lips will be anesthetized to enhance your comfort. The treatment often takes less than an hour to complete, although your experience may vary somewhat. Two small incisions will be made on either side of your lip at the corners of your mouth. Through this incision, the implant will be inserted and situated to provide the optimal result. Dissolving sutures will be used to minimize signs of surgery. Scars are often so small and unnoticeable they are almost invisible. This technique is repeated for both lips, if your treatment plan calls for it.
What can I expect during recovery?
You can return home immediately following the procedure, and you may wish to take one or more days off from work while your lips heal, although this is not strictly required. Swelling, tenderness, and some bruising in the treated area are common, and the majority of these effects commonly fade in about a week or two. Over-the-counter pain relievers can be taken to minimize discomfort, and, if needed, we can provide prescription medication. You may notice that your lips are sensitive to pressure for about two weeks; this is normal and should gradually subside. Final results should be visible after a few weeks.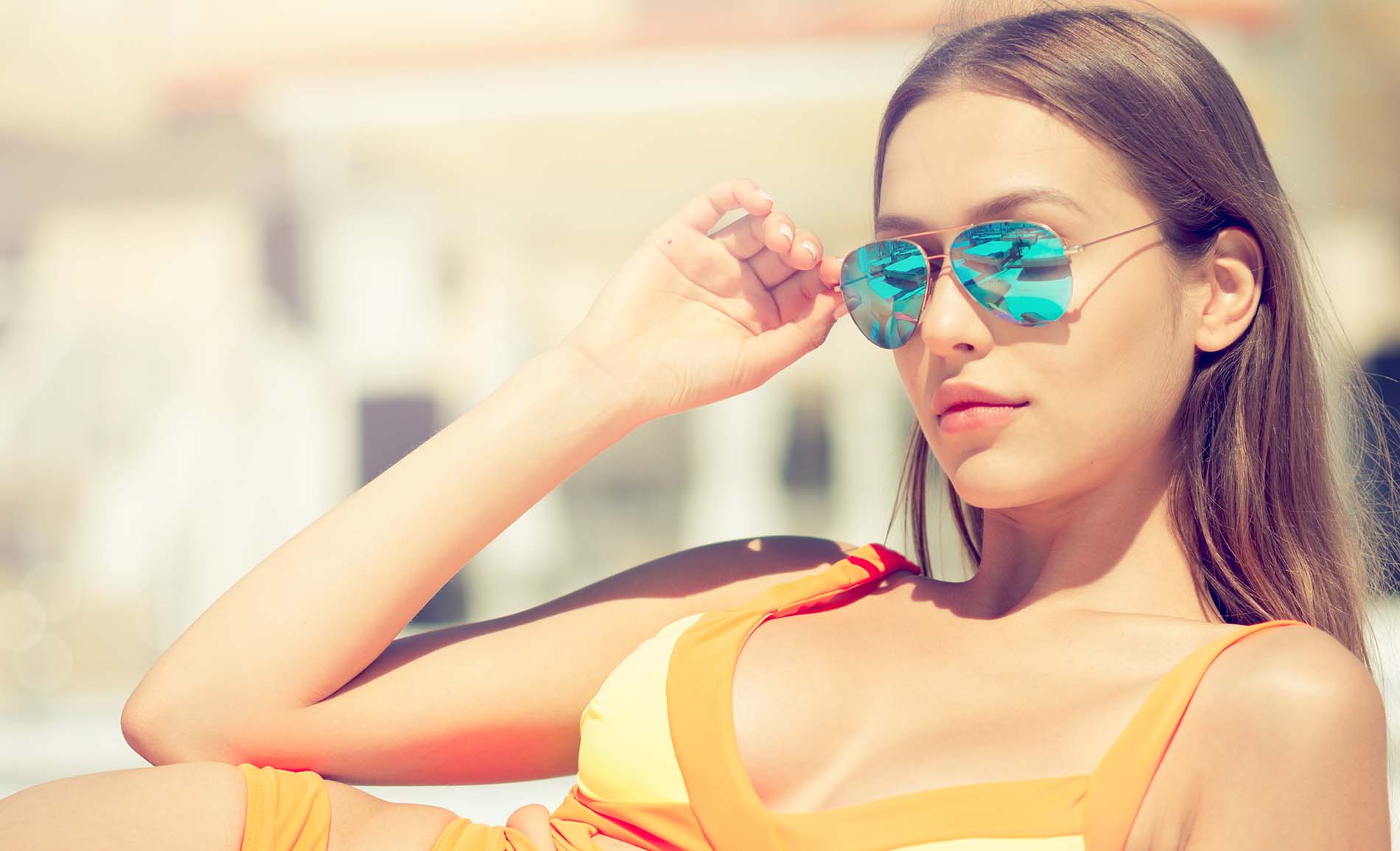 Is this procedure reversible?
Absolutely. One of the many benefits of Lip Augmentation is that the implant can be removed or exchanged for a different size to suit your cosmetic goals. We understand that sometimes your preferences can change with time, which is why this procedure is so popular. Feel free to discuss any questions or concerns you may have with Dr. Salama during your initial consultation. He will help you determine if this or another technique is right for you.
For additional information on Lip Augmentation options, or to schedule a consultation, please contact Elite Plastic Surgery soon. Our friendly and knowledgeable medical team is standing by.