Liposuction Procedure – Miami Post-Pregnancy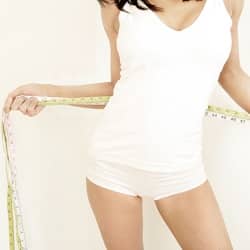 There are many procedures and techniques that can be included in a patient's Mommy Makeover. One of the most versatile of these is the liposuction procedure, which is the perfect choice to get rid of the excess fat that can form on the body during the pregnancy process.
A liposuction procedure can be used to resculpt many regions of the body. With liposuction during a Mommy Makeover, we are able to recontour a patient's abdomen, back, hips, thighs, arms, neck, calves, knees, and more.
Dr. Moises Salama, a board-certified Miami plastic surgeon, has the skill and experience needed to restore your body after childbirth. Learn about the liposuction procedure and set up your Mommy Makeover during a consultation with Dr. Salama – contact us today to get started.