Post-Pregnancy Procedures – Breast Lift Miami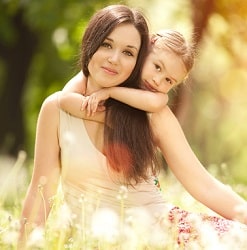 Plastic surgery is a way to restore and rejuvenate a woman's body following pregnancy, childbirth, and breastfeeding. Many women opt for a Mommy Makeover package featuring multiple plastic surgery procedures. Breast lift surgery can be included as part of the many post-pregnancy procedure combinations that can be included in a mommy makeover.
During the pregnancy and breastfeeding processes, numerous internal changes take place in the breasts. As a result of this, the shape of the breasts is altered. You may not feel like you can even recognize them anymore.
With post-pregnancy procedures like the breast lift, you'll be able to revitalize and restore your breasts to their pre-pregnancy form. You can even enhance them to look better than they did before!
For more information about the post-pregnancy procedures offered by board-certified plastic surgeon Dr. Moises Salama, contact us. You'll be able to schedule an appointment for a consultation.