Miami Plastic Surgery Practice Relocates to State-of-the-Art Facility in Hollywood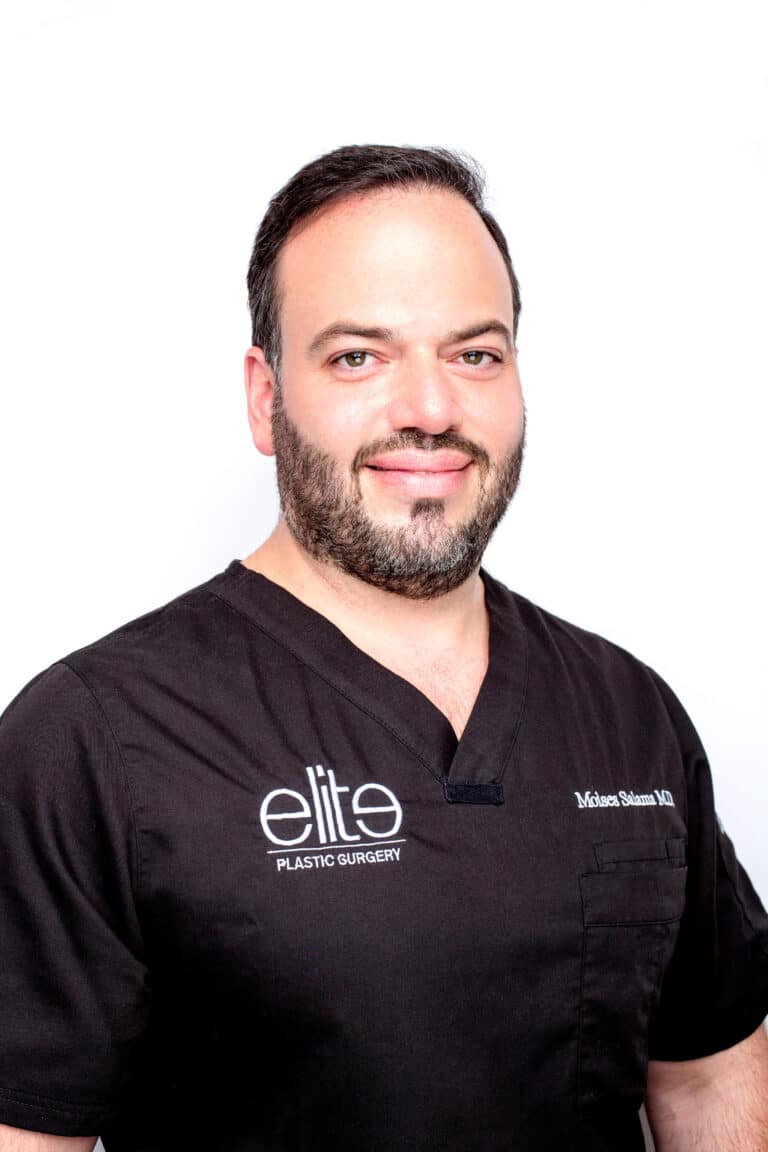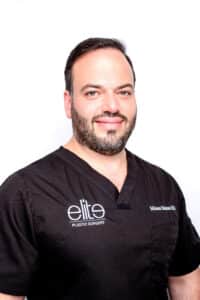 Elite Plastic Surgery moved from Miami to a new practice location in Hollywood, Florida. The space includes an on-site surgical center, brand new facilities, and up-to-date equipment, providing patients with an improved experience.
Hollywood, FL—Miami plastic surgeon Moises Salama, MD recently relocated his leading plastic surgery practice from Miami to Hollywood, Florida. The new setting for Elite Plastic Surgery offers patients from all over the country an ideal space for state-of-the-art cosmetic enhancement.
Dr. Salama says he moved to the Hollywood facility as it offers a fully modernized and advanced space equipped with the most up-to-date technology available. Other benefits include an on-site surgery center and easy access to transportation hubs, including the FLL airport, reducing travel time and enhancing convenience for both local and out of town patients.
In addition to offering popular procedures such as liposuction, abdominoplasty, breast augmentation, and the Brazilian butt lift, for which Dr. Salama is world-renowned, the Hollywood location will boast an extensive selection of non-surgical treatments, such as laser hair removal, laser skin resurfacing, and the full array of injectable fillers to help patients achieve a broader range of cosmetic goals. Dr. Salama intends to provide a comprehensive list of services under one roof, and the new space is larger and more accommodating of that ambition.
The updated address for the practice is:
Elite Plastic Surgery
2700 Hollywood Blvd., Suite 200
Hollywood, FL 33020
Dr. Salama and his medical team are excited to continue providing unsurpassed care to current and future patients, emphasizing a patient-first approach and leading aesthetic techniques. The new location, he explains, simply allows him and his staff to deliver treatment in an improved environment that better serves each patient. "We are very excited about our new Hollywood facility," says Moises Salama, MD. "It marks the beginning of a longtime vision of mine to build a plastic surgery practice that offers a full spectrum of surgical and non-surgical procedures for patients, providing them with a comprehensive and elite beauty-enhancing experience."
About Elite Plastic Surgery
Established in 2009, Elite Plastic Surgery is headed by board-certified plastic surgeon Moises Salama, MD. Dr. Salama and the entire medical team at Elite Plastic Surgery offer surgical and non-surgical aesthetic treatments for the face, breasts, buttocks, body, and skin. Known for his Brazilian butt lifts and body contouring procedures, Dr. Salama seeks to provide exceptional care, unparalleled results, and a patient-focused approach with every treatment plan. Elite Plastic Surgery is located in Hollywood, Florida, and assists men and women from every corner of the globe in achieving their goals.
For more information about Elite Plastic Surgery and Dr. Salama, please visit
www.epsmiami.com
https://www.youtube.com/c/ElitePlasticSurgery
www.instagram.com/epsmiami
www.facebook.com/EPSMiami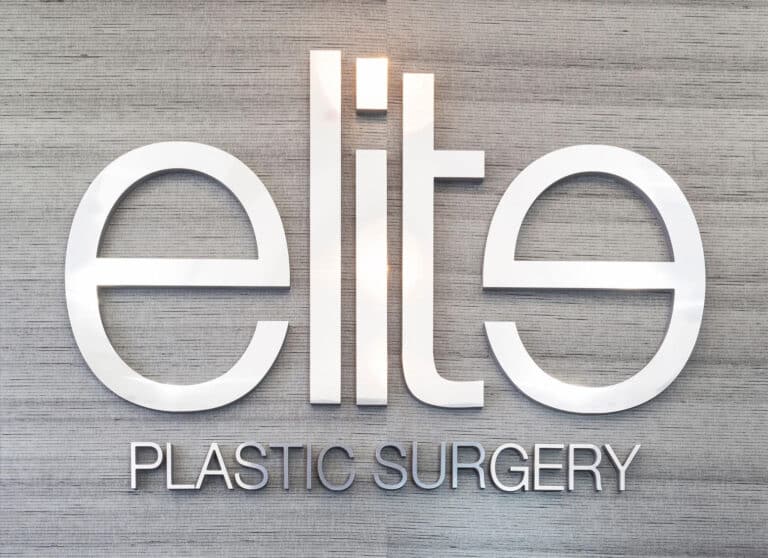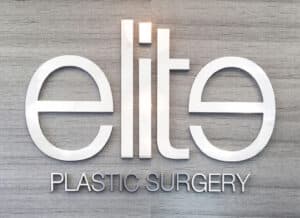 Contact:
Elite Plastic Surgery
2700 Hollywood Blvd., Suite 200
Hollywood, FL 33020
(305) 933-4033