Partial Tummy Tuck Recovery – Healing Miami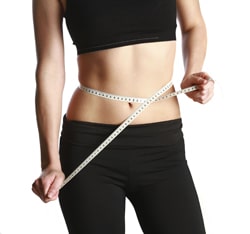 A flabby lower abdomen can be a cause of embarrassment and self-consciousness in public situations. To remove that excess fat and tighten the area, consider a partial tummy tuck. With this surgery, it's important to remember that partial tummy tuck recovery will be required.
While you're experiencing partial tummy tuck recovery, you'll need to be very careful with the tissues of the lower abdomen. For a period of one month, you should avoid actions that could create strain or cause trauma to the surgically recontoured region.
For more recommendations on the best ways to heal after a tummy tuck, speak with Dr. Moises Salama, a highly skilled board-certified plastic surgeon serving the Miami area. Dr. Salama's caring staff will help you through your partial tummy tuck recovery process. Make an appointment for a consultation – contact our office today.