Breast Enhancement Recovery – Breast Implants Miami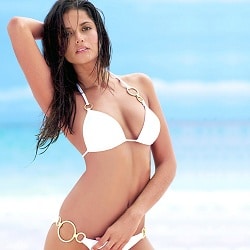 If you're in the market for a breast augmentation procedure, it's best to make sure you're well-informed. Fully understanding the surgery is vital, and this includes learning about the details of breast enhancement recovery.
Optimal results for breast augmentation require staying home from work for a time in order to relax and regain your tissue strength. You will typically be able to return to work in around five to seven days from the date of the procedure.
Make an appointment to learn more about breast enhancement recovery and to plan out your procedure – contact our office and set up a consultation. Dr. Moises Salama, a board-certified plastic surgeon serving the Miami area, has numerous satisfied patients and years of experience.