Breast Lift Surgery – Miami Breast Sag Causes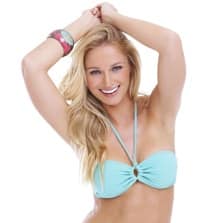 Breast sagging, technically known as "ptosis," is a common problem that many women experience. If you are unhappy with your own breast ptosis and are ready for a change, consider breast lift surgery.
Sagging breasts are caused by things like breastfeeding, dramatic weight loss, the aging process, pregnancy, and genetic factors. With breast lift surgery, we are able to combat the effects of these tissue changes, trimming away the excess drooping skin to raise the breasts back to their former state.
Dr. Moises Salama, a highly knowledgeable board-certified plastic surgeon, will perform a breast lift evaluation and create a surgical plan during a consultation at our office. Contact us to schedule an appointment for a consultation with Dr. Salama.