Botox Injections – Post-Pregnancy Rejuvenation Miami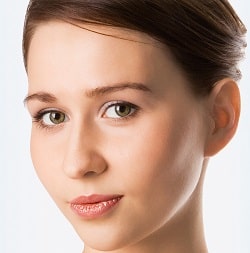 The pregnancy, childbirth, and breastfeeding processes create a great deal of stress for a woman. New mothers look in the mirror and notice stress lines and wrinkles that were not there prior to pregnancy. This and other aesthetic issues can be addressed with the aid of a Mommy Makeover package. Botox injections during this package deal help with these new wrinkles.
Breastfeeding must be completed before Botox injections can be administered. After this, Botox injections in precise regions of the face can ease away vertical lines between the brows, vertical bands on the neck, horizontal wrinkles on the forehead, crow's feet, lipstick lines, chin wrinkles, and more.
Contact our office to meet with a skilled medical professional and discuss Botox injections during a consultation. You will be able to plan out your Mommy Makeover by speaking with board-certified plastic surgeon Dr. Moises Salama.