Augmentation Mastopexy Surgery Recovery – Miami Implant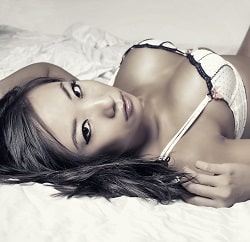 Are you looking for comprehensive breast enhancement and rejuvenation? Augmentation mastopexy surgery delivers effective results in the form of lifted breasts with enhanced size, shape, and projection. It's important to understand the augmentation mastopexy surgery recovery process before you come in for the procedure.
Patients often wonder if their sleep routine will be altered in any way during augmentation mastopexy surgery recovery. For a week or two after the augmentation mastopexy procedure, your sleeping position should be upright and reclined only. This will aid in diminishing the post-operative swelling that accompanies this procedure.
Dr. Moises Salama is a board-certified plastic surgeon with experience and skill. During a consultation, Dr. Salama will explain the augmentation mastopexy surgery recovery process and help you better understand the procedure. Schedule a consultation – contact us today.