Anchor Lift Incision – Miami Mastopexy Incision Pattern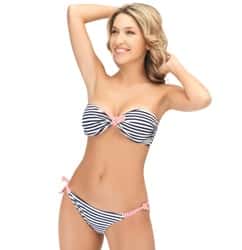 When you need a great deal of tissue removed to achieve your desired breast lift results, the anchor lift incision is most likely your best option.
In order to create an anchor lift incision pattern, the plastic surgeon must mark the intended new location of the areola. Two diagonal lines come down from the side of this, and two curved horizontal lines spread outward from the bottoms of these diagonal lines. The horizontal lines form the bottom of the breast crease.
During the procedure, the incision pattern looks like a keyhole. Once the procedure is complete and the incisions have been closed with sutures, the resulting post-surgical marks form an anchor pattern.
Dr. Moises Salama, a skilled board-certified plastic surgeon with a wealth of experience, performs a variety of breast lift incisions, including the anchor lift. Find out more about the anchor lift incision pattern and the other available options during a consultation. Schedule a consultation today by contacting our office.