Lollipop Lift – Miami Mastopexy Incisions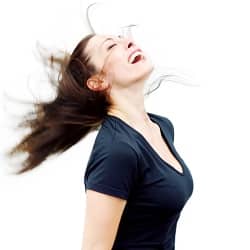 The mastopexy, or breast lift, gives patients perkier breasts. Many mastopexy options are available to patients, including the lollipop lift.
One of the main differences between the various types of mastopexies is the shape and location of the incision used. The lollipop lift specifically involves a line that curves around the areola and splits off into two lines coming downward diagonally to meet the breast fold. This is called a keyhole incision.
Once the procedure has been completed, the diagonal lines are sutured together, leaving a circle around the areola and a vertical line below it. The line with the circle makes a lollipop-like shape.
To find out which incision is right for your desired amount of breast change, arrange an appointment by contacting our office. Dr. Moises Salama, a board-certified plastic surgeon with a great deal of skill, can tell you more about the lollipop lift and your other lift options.