Buttocks Enhancement – Silicone Implants Miami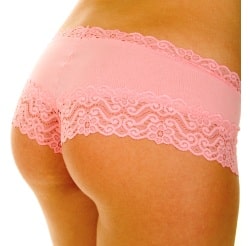 Considering buttocks enhancement with implants? This procedure is a great way to safely and effectively get the butt you've been wishing for.
It will be very important to have a consultation with a skilled plastic surgeon prior to your buttocks enhancement procedure. During this consultation, you'll be able to discuss your needs and goals, and the plastic surgeon will gain a better understanding of your body type. This information will help the plastic surgeon plan out the dimensions of your solid or semi-solid silicone buttocks implants.
If you're ready to take the first step towards a more desirable rear end, it's time to contact our office and arrange a consultation. Dr. Moises Salama is a board-certified plastic surgeon with a great deal of experience with giving patients a great-looking buttocks.