Facial Rejuvenation Without Cosmetic Surgery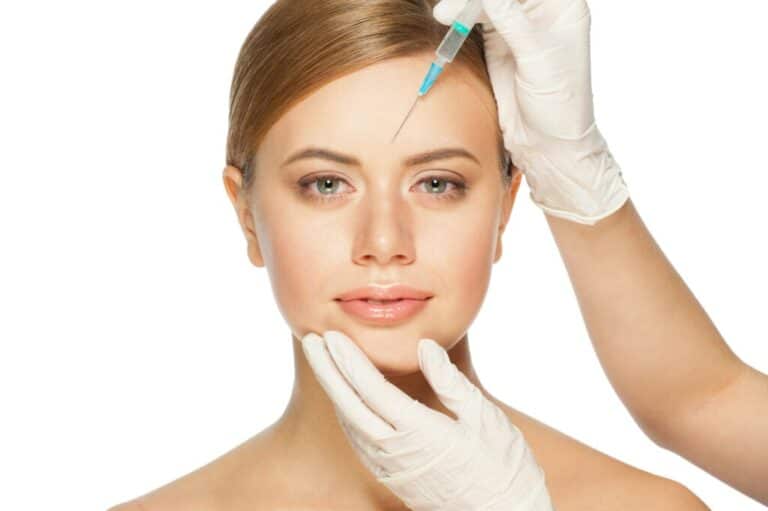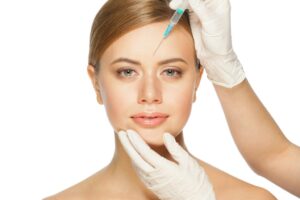 What's the best way to get rid of facial wrinkles and fine lines immediately without having to undergo plastic surgery? Dermal fillers. These products offer a variety of minimally invasive, non-surgical options that provide immediate results. Injectables improve facial volume thereby helping to erase fine lines and wrinkles giving you a more youthful appearance.
No one is immune to the effects that aging, the environment, heredity, and lifestyle can have on the skin, and as such injectable fillers have grown in popularity over the last couple of decades as proven treatments for facial enhancement due to their easy, effective and quick-acting nature.
Here's a list of some of the facial rejuvenation treatments we offer at Elite Plastic Surgery and how they work:
Juvéderm® XC is a smooth gel that, through injection, slides into skin filling those fine lines and wrinkles, adding volume to areas that have lost collagen and elastin such as the brow, nose and mouth.
Juvéderm Voluma® XC is a volumizing filler that addresses loss of volume and definition in the cheekbone area. It can be shaped and molded once administered. This filler is formulated with lidocaine to improve discomfort when it is administered. In addition, it cross-linked through Vycross, a proprietary process of Allergan, the allows the filler to last twice as long.
Juvéderm Volbella® XC, which also uses Vycoss technology for long-lasting results and to alleviate application discomfort, is specifically designed for volumizing the lips and perioral area.
Restylane® helps correct moderate to severe wrinkles around the mouth and nose.
Radiesse® simulates natural collagen production and encourages tissue regeneration to help erase wrinkles and lines in the area around the nose and mouth, rebuilding the foundation of your skin in addition to acting as a temporary filler.
Sculptra®, often referred to as a "liquid facelift, treats facial lipoatrophy or facial wasting by replicating the natural derivative created by the muscles while exercising, adding volume to hollow under eyes, undefined lips, and sunken cheeks.
Kybella® injections treat moderate to severe submental fat below the chin, or double chin, which typically does not respond to diet and exercise due to genetics.
Schedule a Consult to Learn More
If you'd like to improve your facial appearance with dermal fillers, speak with our certified professionals to develop the proper course of treatment for your desired goals, and to learn more about the entire process from effects to results. Schedule a consult today.