Mommy Makeovers – Miami Body Lift Procedure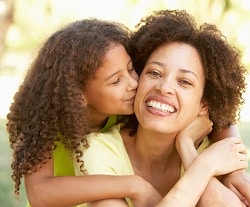 When a woman experiences pregnancy, childbirth, and breastfeeding, these biological processes can affect their entire body. Numerous areas of the body change a great deal, which can be a blow to a woman's self-confidence and self-esteem. Women frequently come in for Mommy Makeovers in order to look the way they did before all these changes.
One element of many Mommy Makeovers is the body lift. This extensive lift can feature such procedures as liposuction, a breast lift, a butt lift, and a tummy tuck, all to recontour the body and trim away excess skin.
To find out more about the many options for a Mommy Makeover, arrange a consultation with Dr. Moises Salama. Dr. Salama is a board-certified plastic surgeon with years of experience. Contact us today to set up an appointment.